One can name those kind of phones whith a strange design.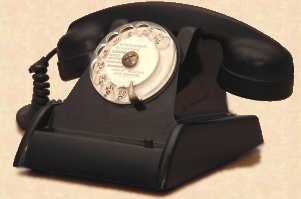 CIT - 1958
This phone looks like 60's cars. It is inspired on the U43, from which it take all the superior part. It was mainly used on private networks with one or two additional lines.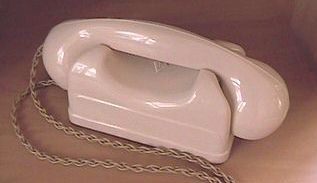 Télic - 1970
This generation of phone is also the begining of te plastic used, replacing steel and Bakelite. Manufacturers are now able to change colors as they want. This small white phone with rounded shapes is a good example of the design improvement. It was generaly used in hotels.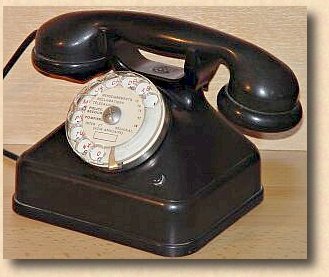 CIT - 1962
As techniques of phones are improved, model are evolving. But strangely, we can find some phones where the electrical schematic uses oldest components. This phone has been designed in 60's but comes with an old handset from 30's.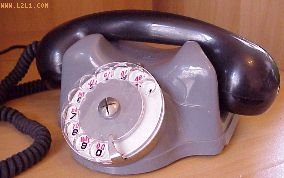 Télic - 1960
One can consider this phone as the better example of Frog phones. This small shape was may be needed to save space but the result is strange...